product support and installation
product support and installation
SUPPORT
Application Notes are available allowing our Customer to use in the best way all our products. There are wiring diagrams, suggestions and tips, directely proved in the field, in real aplications. Some solutions are proposed by customers. Applications Notes are organized by thems. To obtain further informations on our products, please fill in the following form in all boxes. We will answer in a short time.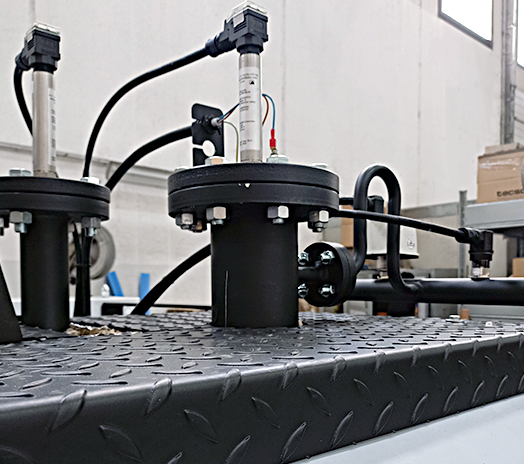 Support and Installation
OUR SERVICE FOR YOU
To allow all our customers to make the best use of our products, we have created Application Notes that refer to all our devices.