Design level switches and probes
Sensori
di livello
e regolatori
per una produzione efficiente ed
eliminare i tempi di inattività
Design and Production
LEVEL SWITCHES AND PROBES
Since 1974, M.M.T. srl designs and produces level switches and probes that control the level of conductive liquids, insulating materials and powders.
For level measurements, a wide selection of probes is available for applications like high pressure and high temperature boilers, or food and chemical industry. Level switches feature sensitivity regulation, time delay setting, or IP55 enclosure.
OUR SERVICES
We offer suitable solutions for all applications
A wide range of probes and electrode holders is available for level measurement.
Boiler systems
industrial
Industrial plants
food
Pharmaceutical plants
and sanitary
Water treatment and purification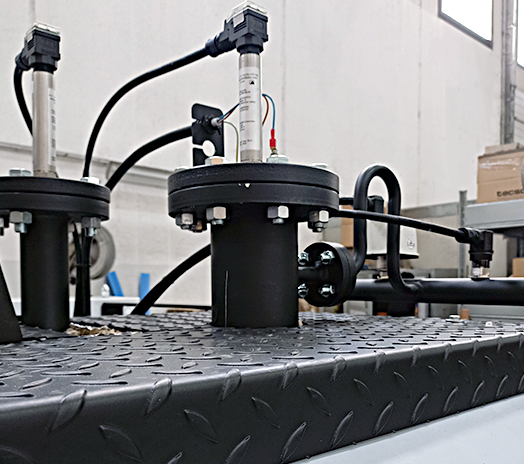 OUR SERVICE
Support and Installation
Application Notes are available allowing our Customer to use in the best way all our products.